About our school
The graduate school of our faculty offers a scientific and soft-skill program accompanying and complementing the individual scientific education in your working groups. 
We offer (as funds allow):
1 soft skill course
1 retreat in the last year of the Ph.D.
1 financial aid to attend an international meeting in the last year of the Ph.D.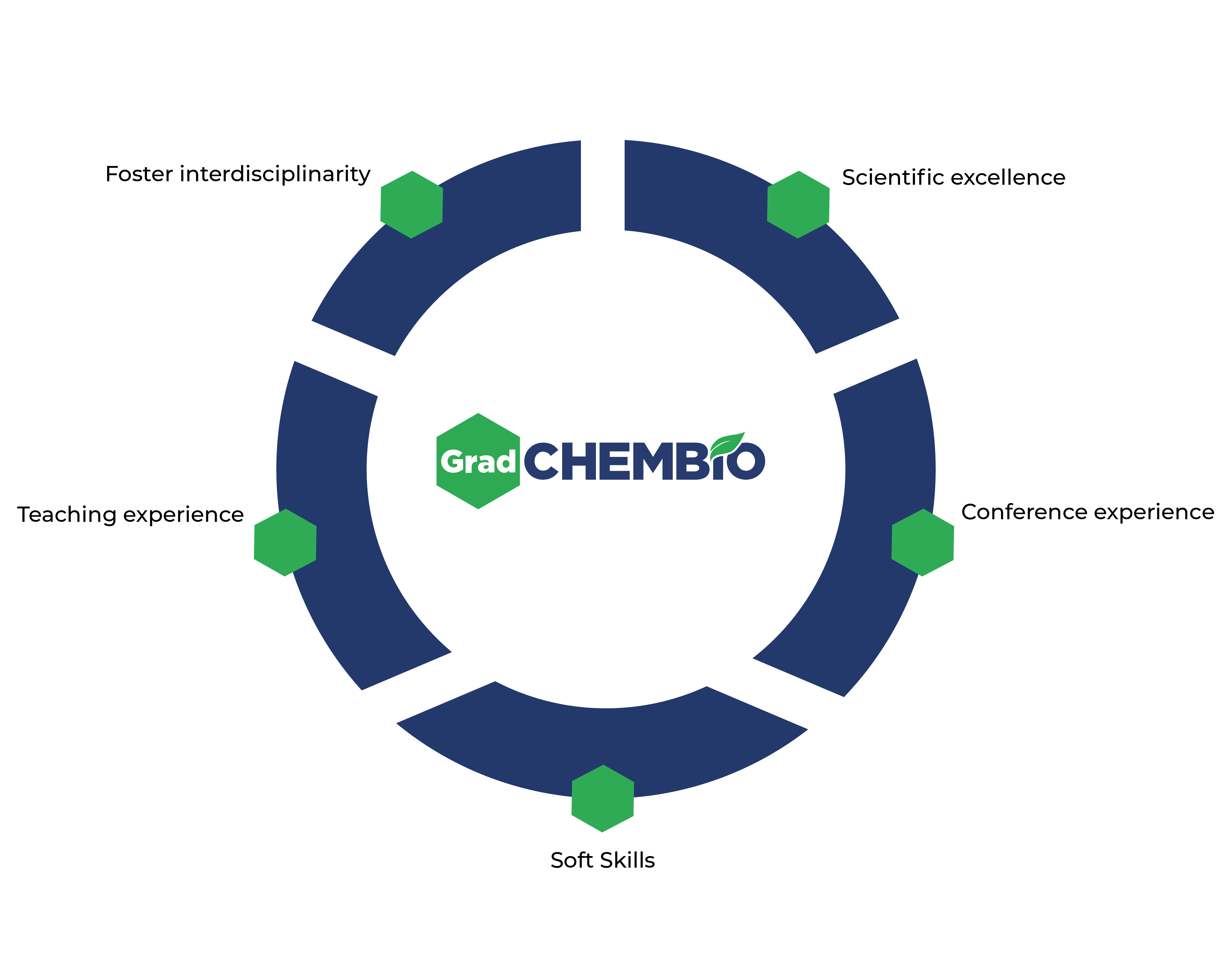 Steering Committee and organization of the school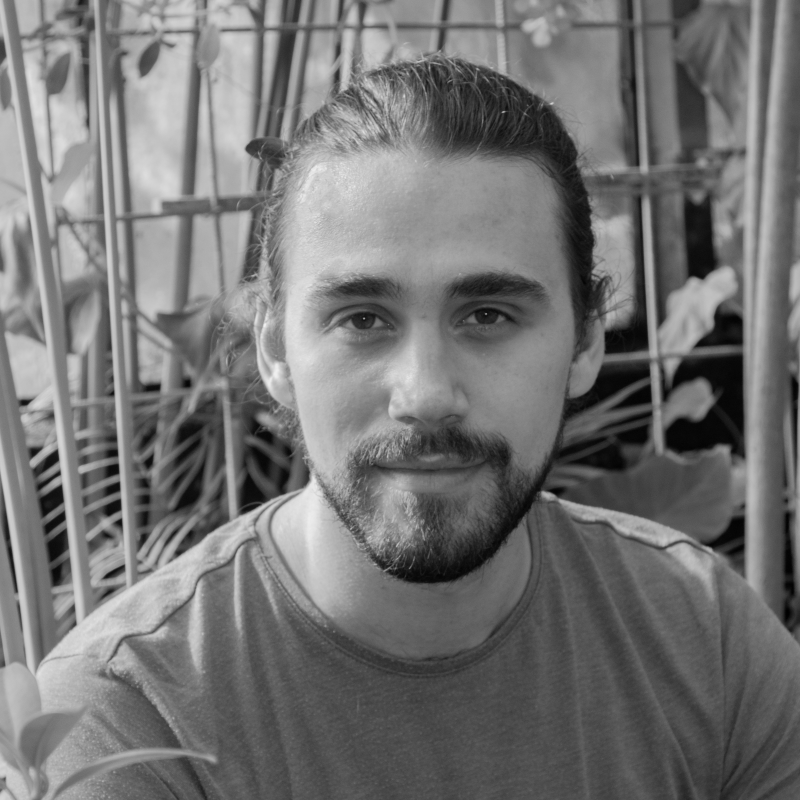 Christian Metzger
Ph.D. Student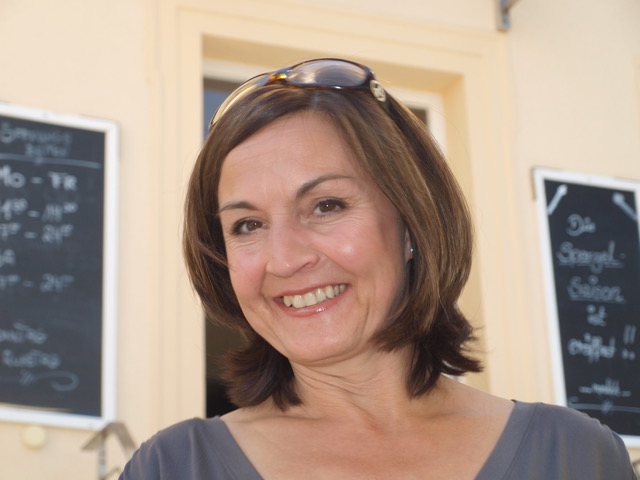 Marion Pollich
Dekanatsassistenz
Administration of the Ph.D. process. 
Office hours: Mo, Tue, Thur, 10:00-12:00 am
Contact:
mail: marion.pollich@kit.edu
Phone: +49-721-6084 3804
PROF. DR. REINHARD FISCHER
Prodekan
The Dean of the Faculty of Chemistry and Biosciences is responsible for the graduate school.
Contact:
mail: reinhard.fischer@kit.edu
Phone: +49-721-60844630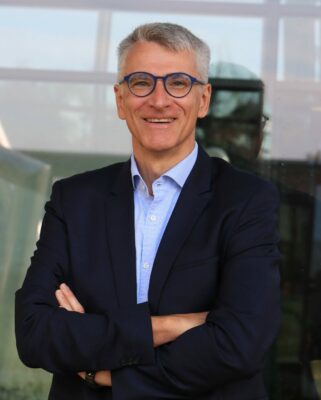 Prof. Dr. Hans-Achim Wagenknecht
Dekan